We love the old fashioned pub. Where the bartender knows his guests and his suppliers. Where friends share a beer, a snack and a story. We also believe in new digital opportunities. That's why TAPP links the familiar pub of yesterday to the innovation of tomorrow.

We offer the hospitality industry real-time insights in sales data, based on real POS data. That way brands and bars & restaurants know exactly which marketing actions, products and prices work for consumers

TAPP gets the most out of the hospitality industry. For everyone that loves the pub.
---
In 2015 we asked ourselves: how is it possible that bars have so much turnover, while no-one really has insights in payments and orders? That's how we developed our app TAPP, to simplify paying in pubs.
That was then. Now we use our experience and technological know-how to offer real-time insights in the hospitality industry. Because we still believe that with data and insights we can make the most of the hospitality world.


Sjoerd Rothweiler
CEO
Frans van Hoogstraten
CTO
Bouke Nederstigt
Data & Back-end lead
Meike Nederstigt
Product Development & Marketing Strategy
Thijs Jahae
Data Scientist
Renze van der Kroft
Sales & Accountmanagement
Jesse Houba
Sales & Accountmanagement
Lars Hopman
Back-end developer
Jessica Spadon
Sales support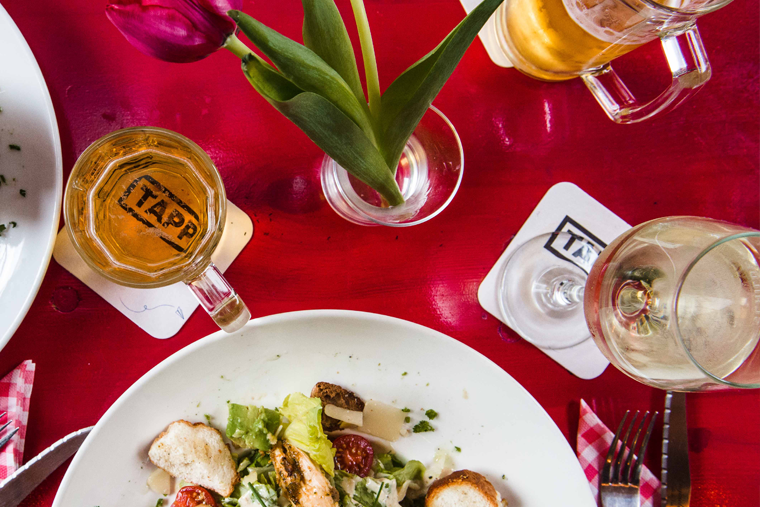 only available in Dutch
only available in Dutch
only available in Dutch
only available in Dutch
only available in Dutch
only available in Dutch
Ik ontvang graag informatie
---