* WE WORK FOR, AMONG OTHERS:
We believe in new digital possibilities for the old-fashioned bar. That brands, bars and restaurants can perform better using hard data. That's why TAPP now offers real-time insight for the entire Dutch hospitality market. Based on sell-out data, directly from the cash register. With analyses of trends, market shares, price developments and more.
Every consumption. Every brand. Every minute.
* At home in the hospitality market
Tennis players prefer ice tea, soccer players prefer sport drinks
This article is available in Dutch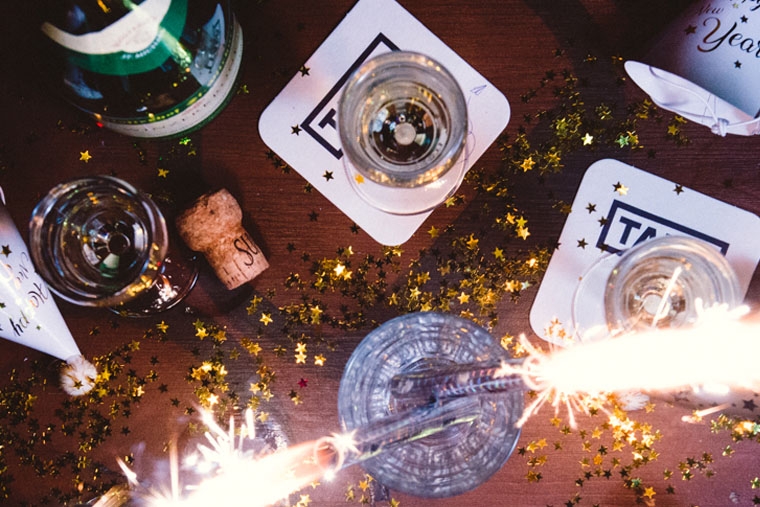 Champagne: increase of 81,4% starting in November
This article is available in Dutch.
Beer in the hospitality
Article published in Misset Horeca
Brands
Bar owners
POS suppliers