WE WORK FOR, AMONG OTHERS:
We believe in new digital possibilities for the old-fashioned bar. That brands, bars and restaurants can perform better using hard data. That's why TAPP now offers real-time insight for the entire Dutch hospitality market. Based on sell-out data, directly from the cash register. With analyses of trends, market shares, price developments and more.
Every consumption. Every brand. Every minute.
At home in the hospitality market
only available in Dutch
only available in Dutch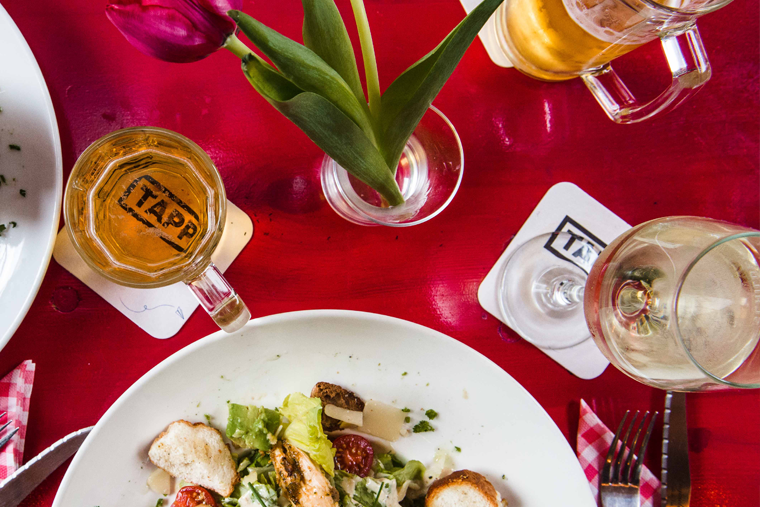 only available in Dutch
only available in Dutch
only available in Dutch
only available in Dutch
Brands
Bar owners
POS suppliers
I would like to receive information
---